want to see more of this beautiful male bubble butt, click here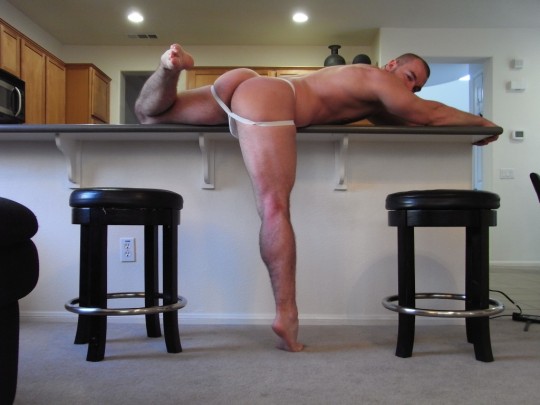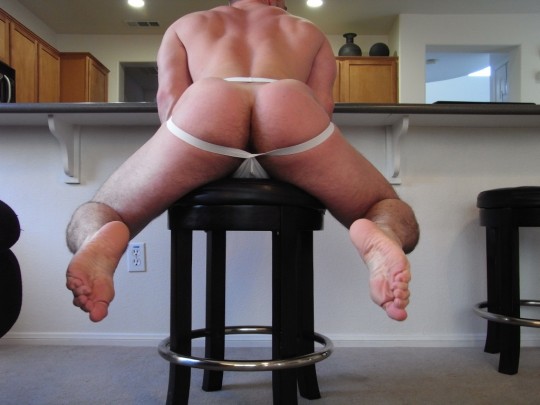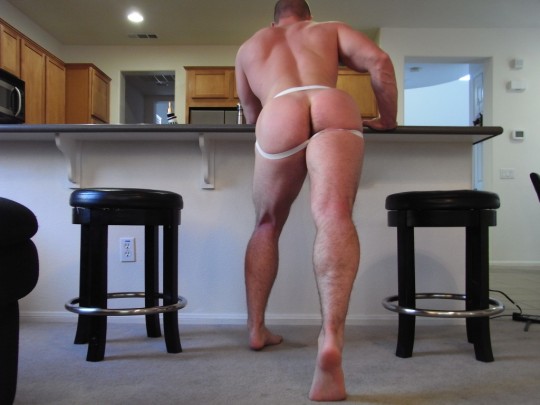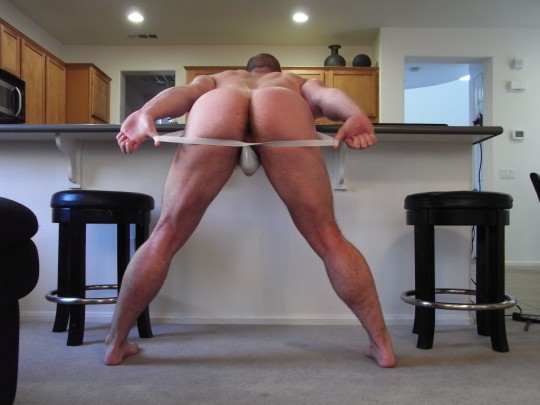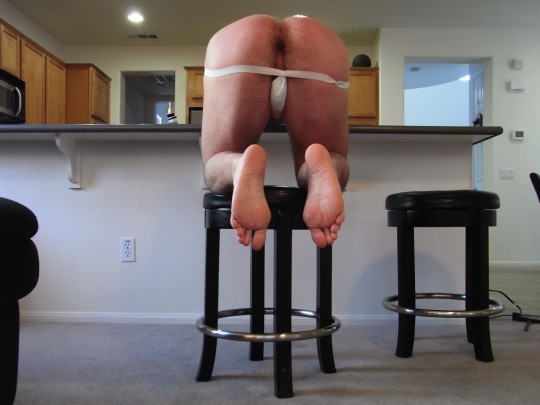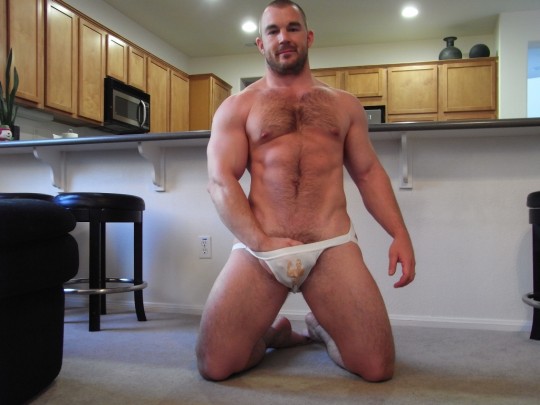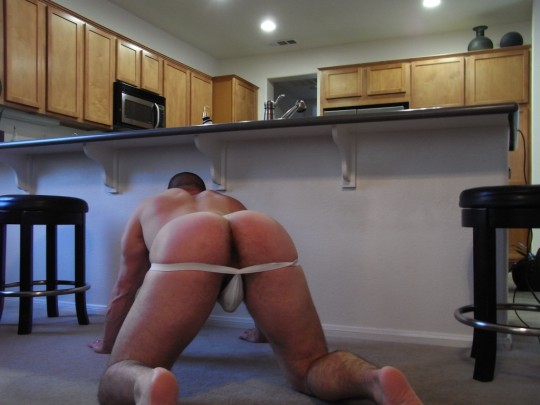 See more of Jeff on his site Str8cam, click here.
Str8cam Jeff has a hot muscular bubble butt, he even has his own jockstrap with his signature logo on it. He loves to hold the camera while he cums. Holding the cam while he jerks off is way more fun. He takes his camera and pans all around his body while giving good close ups and an awesome cum shot. Big, beefy, and veiny. He just got back from the gym and he's ready to let loose. You can see his veins and his straight baby batter. During his live cam shows he often gets many requests to show his ass hole, spread his cheeks, show off his hot muscular male ass, and flex his butt muscles. See more of Jeff's hot naked ass, click here.